Self Sustainable Decentralised Economy
Sign up now and join the movement:
What is SSDE
Our current social-economic regime is a resource bound one and feeds on inequality and oppression and is unsustainable. SSDE - Self Sustainable Decentralized Economy - transforms and augments our current centralized economy from a resource bound one to a human value bound one. The SSDE movement's ultimate goal is to build an egalitarian society on the principles of anti-coercion, individual sovereign rights and universal sentient values.
Road To The Future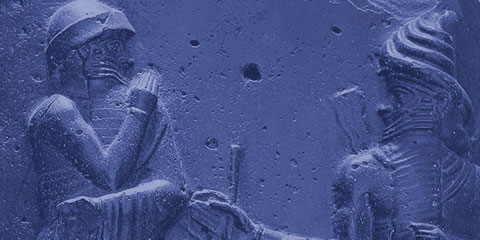 Agricultral Age
Cities emerge. People exchange value on a moderate scale.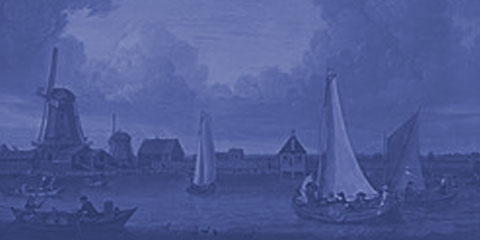 Mercantile Age
Modern nation states emerge. Nations trade heavily across oceans.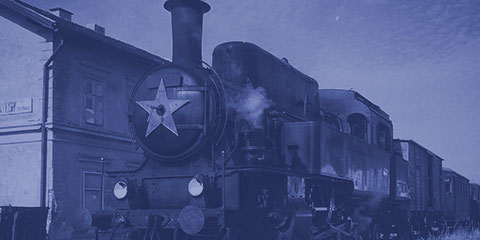 Industrial Age
Mass production with machines. Industrial products dominate world trade. Colonialism proliferates.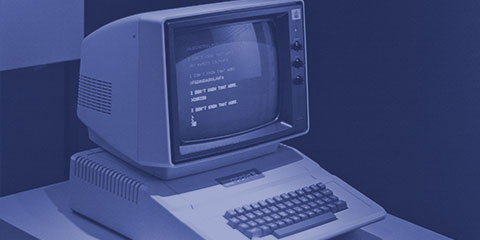 Information Age
Automation with computers. The Internet emerges. People trade online with virtual goods.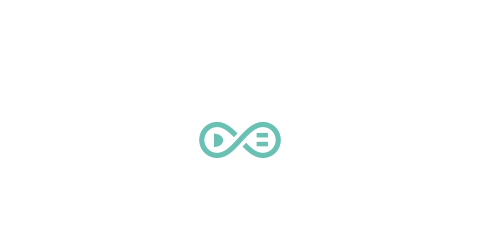 SSDE Age begins
Internet centralized. Bitcoin happens. A.I. renaissance happens. World in economic/political turmoil. SSDE ready to start.